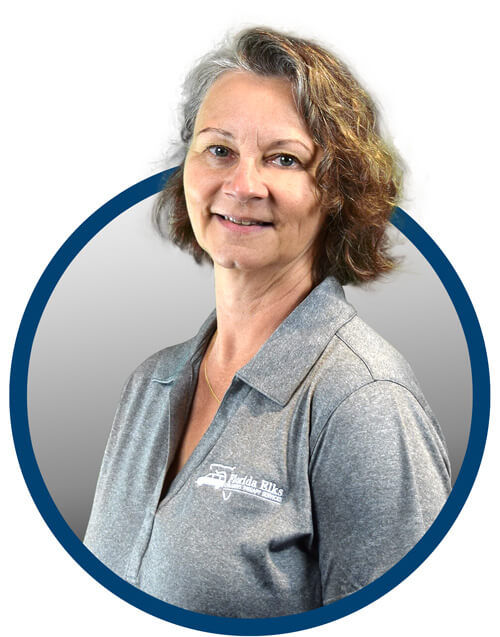 Rae Montgomery
---
District(s) Served:
How long with FECTS:
Education:
M.S. Physical Therapy; B.S. Health Science, University of North Florida

B.A. Secondary Education, University of South Florida
Hometown:
Hobbies/Outside Interests:
Exercising with friends, Zumba and yoga classes, reading, gardening, crochet, and making handcrafted, cold processed soaps
Favorite Movie:
Most Memorable Patient:
Such a difficult question to answer as ALL of my patients have a special place in my heart!