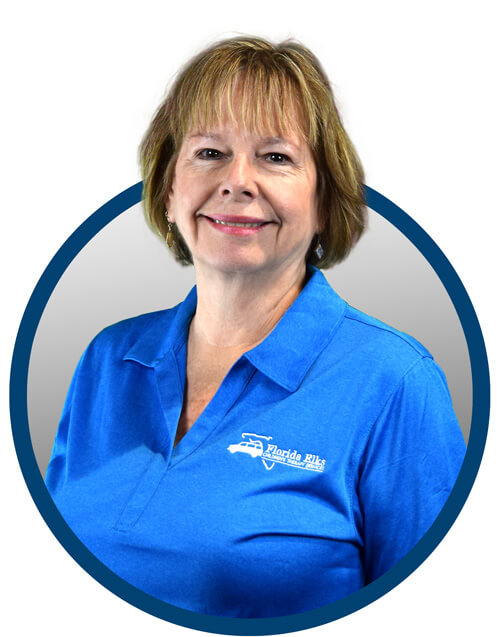 Val Edmands
---
District(s) Served:
North, Northeast, North Central
How long with FECTS:
Education:
B.S. in Occupational Therapy at University of Florida
Certifications:
Therapeutic Listening, iLs, DIR/Floortime, Neuronet; Certified parent coach
Hometown:
Hobbies/Outside Interests:
Favorite Quote:
"Worrying is praying for what you don't want to happen."
Favorite Movie:
Most Memorable Patient:
Colin had Spinal Muscular Atrophy and was extremely weak. I saw him through the Early Steps Program for 2 years. He learned to talk, eat and use his hands well, although he could barely hold his head up. He had an adorable personality. Unfortunately, he passed away shortly after his third birthday when his lungs could not recover from pneumonia.