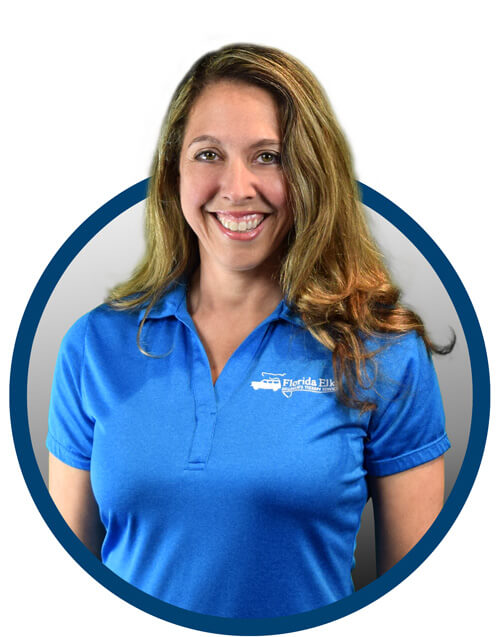 Argie Criner
---
District(s) Served:
Southeast Central, Central
How long with FECTS:
Education:
M.S., Occupational Therapy,University of St. Augustine for Health Sciences;

B.S. Psychology, University of Florida; Minor, Theatre
Hometown:
Port Jefferson, NY; Grew up in Spring Hill, FL
Hobbies/Outside Interests:
Photography, beach walks, watching the sunset, traveling, trying new foods and dining experiences
Favorite Quote:
"The best and most beautiful things in the world cannot be seen or even touched - they must be felt with the heart"
- Helen Keller
Favorite Movie:
Most Memorable Patient:
It is difficult to pick just one child to say is my most memorable patient. Each child I service holds a very special place in my heart that I will forever cherish. I am blessed to be on their journey and to share my knowledge with all the incredible families I have worked with while being a therapist for Florida Elks Children's Therapy Services.