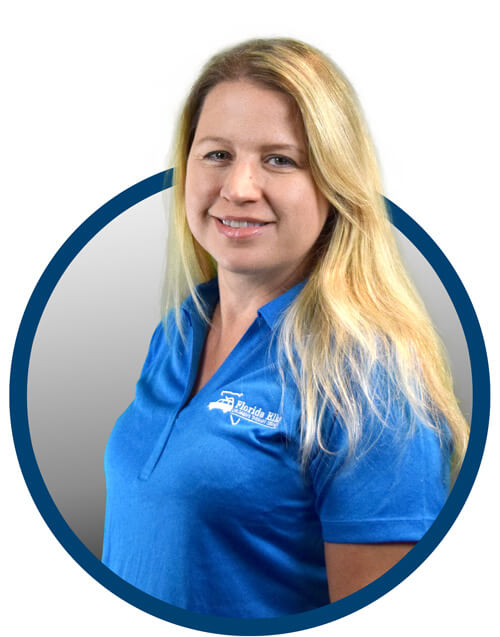 Chrissy Nathan
---
District(s) Served:
Southeast, Southeast Central

How long with FECTS:
Education:
B.S., Occupational Therapy, Florida A & M University
Certifications:
Therapeutic Listening

Physical Agent Modalities

Hometown:
Hobbies/Outside Interests:
Spending time with my children, beach!
Favorite Quote:
Favorite Movie:
Most Memorable Patient:
Caleb was a young boy with epilepsy. He was one of the first FECTS patients that I worked with who made huge progress through Sensory Integration treatment. Within a few months of treatment, he began to try new foods and tolerate movements such as swinging and climbing on playgrounds. He was previously unable to do these things. Caleb is one of the many that have had huge success thanks to Occupational Therapy through FECTS.