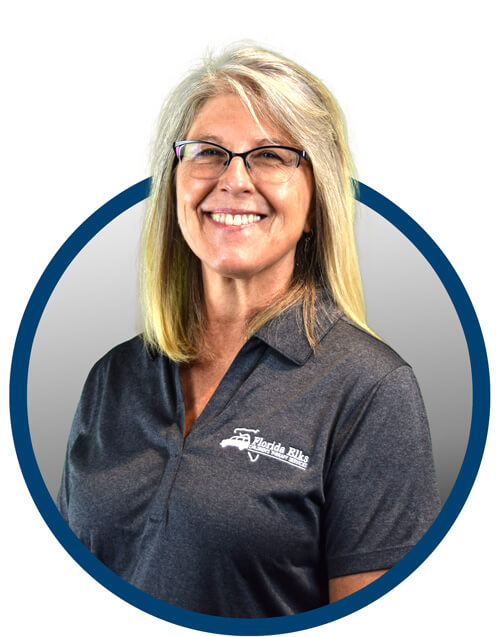 Jane Russo
---
District(s) Served:
How long with FECTS:
Education:
B.S., Physical Therapy, University of Central Florida
Certifications:
Birth to Three, SOS Feeding
Hobbies/Outside Interests:
Yoga, kayaking, entomology, baking
Favorite Quote:
"Not all those who wander are lost."
- J.R.R. Tolkien
Favorite Movie:
Most Memorable Patient:
I learn every day from my patients. They all share a special place in my heart.