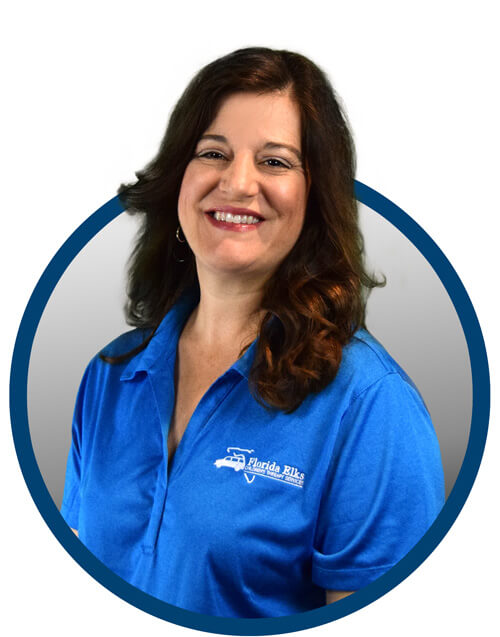 Christina Paul
---
District(s) Served:
How long with FECTS:
Education:
B.S., Occupational Therapy, Florida Agricultural and Mechanical University
Certifications:
Occupational Therapist Registered/Licensed (OTR/L)
Hometown:
Hobbies/Outside Interests:
Watching my children grow
Favorite Quote:
"Every child has a gift."
Favorite Movie:
Most Memorable Patient:
It is very hard to choose as I grow with each patient. One patient that stands out is Sam. He was 3 years old and had very little communication, very tactile defensive, poor gross and fine motor skills. Sam struggled with jumping, throwing, and kicking without getting scared or crying. After the implementation of a home...