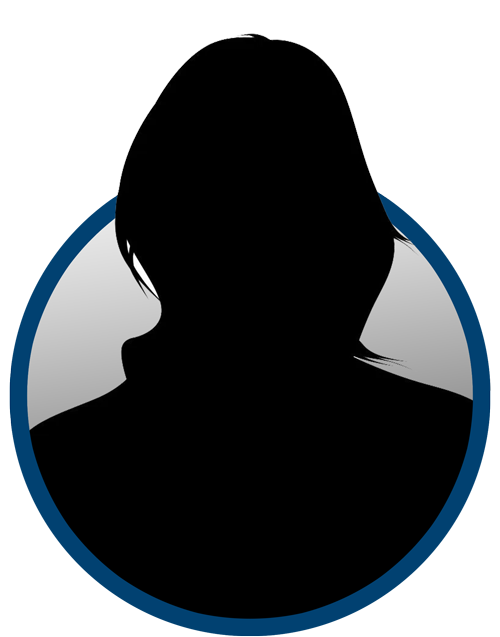 Melanie Sarris
---
District(s) Served:
How long with FECTS:
Education
:
B.S., Occupational Therapy, Louisiana State University, Medical Center
Certifications:
NDT trained in pediatrics, SIPT certified, iLs Certified, therapeutic listening
Hometown:
Louisiana; Has lived in St. Augustine for 17 years
Hobbies/Outside Interests:
Spending time with my family and friends, going to the beach, and reading books
Favorite Quote:
" I can do all things through Christ who strengthens me." (Philippians 4:13)
Favorite Movie:
Most Memorable Patient:

I have worked with children with special needs for over 30 years. I cannot pick just one patient. I truly believe that I have learned a great deal from them and they have all touched my heart in one way or another.