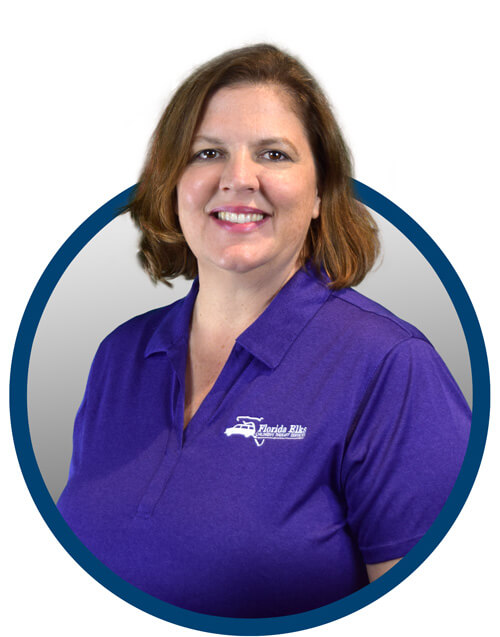 Camille Arevalo
---
District(s) Served:
How long with FECTS:
Education:
M.S., Occupational Therapy;

B.S. Psychology; Minor, Theatre



Hometown:
Hobbies/Outside Interests:
Favorite Quote:
"The most valuable thing you can make is a mistake - you can't learn anything from being perfect."
- Adam Osbourne

Most Memorable Patient:
O

ne of my first patients was a little boy who was diagnosed with Autism and non-verbal. He usually calmed himself by sucking his thumb and rubbing his eyebrows. One day, he didn't want to leave the therapy room. I was trying to put on his shoes and he was upset. He bit my arm. Hard. Once he calmed himself, he came back and rubbed my eyebrows. I always felt it was his way of apologizing to me.