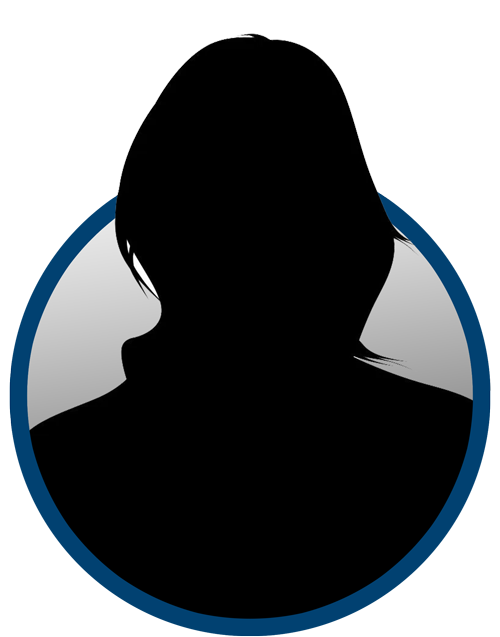 Lyanne Koenig
---
District(s) Served:
South and South Southeast
How long with FECTS:
Education:
Master's Degree in Occupational Therapy
Hometown:
Pittsburg, Pennsylvania. However, I lived in New Jersey for a few years before moving to Coral Spring at age 8.
Hobbies/outside interests:
Running, cooking, traveling and off course my three kids Emma 12 years, Oscar 10 years, and Keylie 6 years.
Favorite quote:
"If you can't say something nice, don't say anything at all."
Favorite movie:
Most memorable patient:
This is a hard one. Every child I've worked with over the last 16 years has had a unique quality. I don't think I can choose a specific child but I can choose a specific diagnosis I've really bonded with. Autism. I think these children are just amazing individuals and they just need to be figured out in some small way and you will have success helping them improve.