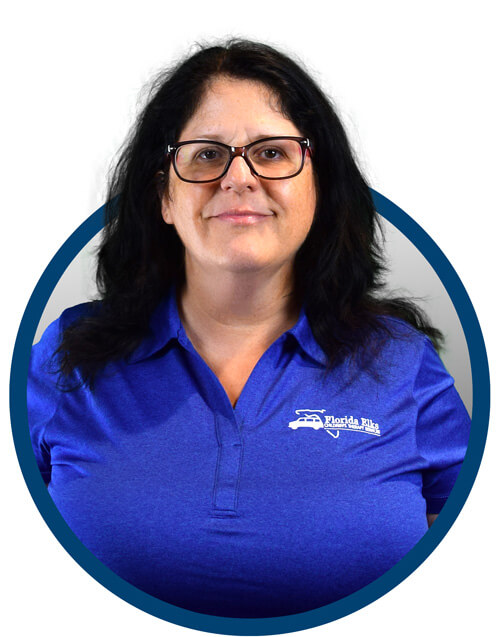 Beth Thiers
---
District(s) Served:
East Central, Southeast Central
How long with FECTS:
Education:
B.S. Occupational Therapy, Barry University

Master level work in public health

Training in Therapeutic Listening

Sensory Integration

Neurodevelopmental, and Vision Therapies
Certifications:
Birth to Three, SOS Feeding
Hometown:
Hobbies/Outside Interests:
Traveling, cruising, theater, growing orchids, music, pets
Favorite Quote:
"Diagnosis is not destiny!"
Favorite Movie:
Most Memorable Patient:
It would be impossible to just pick one patient. We work with the most amazing families from children who just aren't' doing well in school and need extra help. We also see kids who are post-cancer, prematurity, and multi-disability issues. When you watch a child who couldn't be able to talk, and a child start loving school and learning. These are the little stories we hold in our heart.