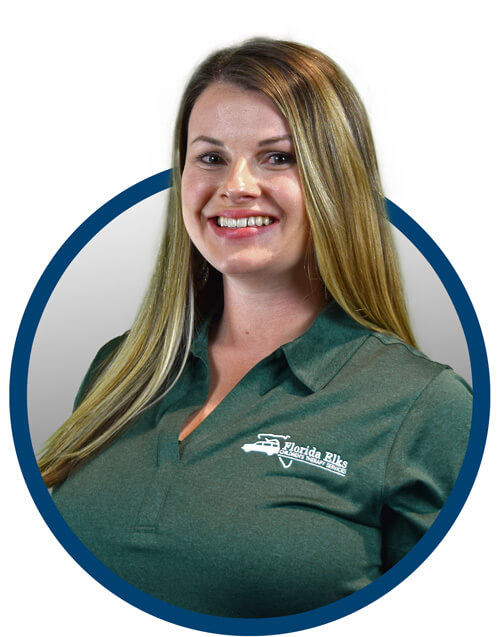 Samantha Yox
---
District(s) Served:
How long with FECTS:
Education:
Doctor of Physical Therapy, B.S., Biomedical Sciences, University of South Florida
Hometown:
Hobbies/Outside Interests:
Camping, shopping, going to the beach, spending time with family and friends
Favorite Quote:
"What is meant to be will be." - Unknown
Favorite Movie:
Most Memorable Patient:
All of my patients are very special to me. I love being greeted with hugs and smiles and excitement for treatment sessions.