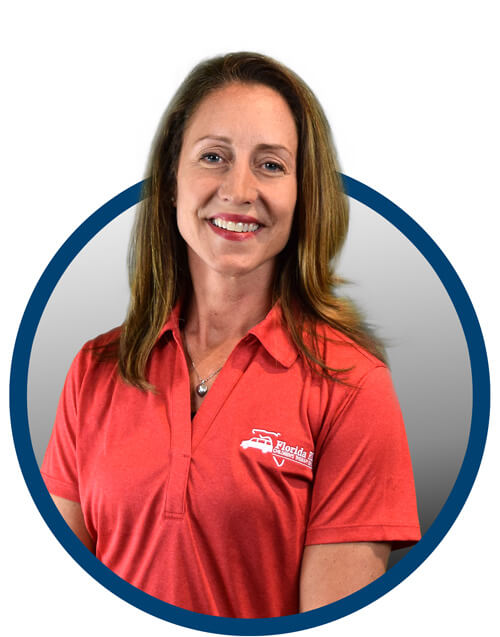 Heidi Pennella
---
District(s) Served:
How long with FECTS:
Education:
B.S. Occupational Therapy; St. Catherine's College
Certifications:
Hometown:
Hobbies/Outside Interests:
Yoga, spending time with my family
Favorite Quote:
"Choose Joy! Don't wait for things to get easier, simpler, better. life will always be complicated. Learn to be happy right now. Otherwise, you'll run out of time."
Favorite Movie:
Most Memorable Patient:
Each child seen has given and continues to give more to me than I could ever imagine. It warms my heart especially when a child goes from struggling in school or on the verge of being kicked out of school to a place they are excited to learn. It is exciting to be able to identify and help children with behavior or sensory-motor reflex integration issues.