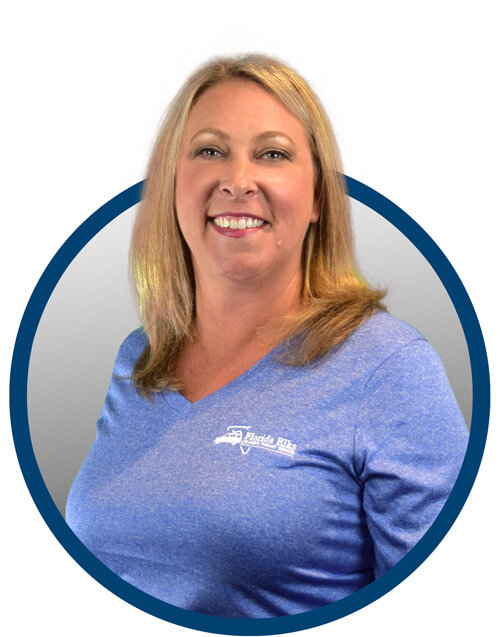 Tressy Guadagno
---
District(s) Served:
West Central, Southwest

Regional Coordinator for South District
How long with FECTS:
Education:
B.S., Occupational Therapy, University of Tennessee Martin, and UT Memphis
Certifications:
Hobbies/Outside Interests:
Beach, hiking at national parks, traveling, reading, going to concerts
Favorite Quote:
"Fight for the things you care about, but do it in a way that will lead others to join you."
- Ruth Bader Ginsburg

Favorite Movie:
Most Memorable Patient:
A 3-year-old boy presented with sensory poricessing difficulties as wella s language delayed and witha a coordination disorder. After 8 months of therapy that included a music listening program, fine and gross motor activities, and sensory play, he mad great improviements. His family also did an outstanding job completing the thome program daily!