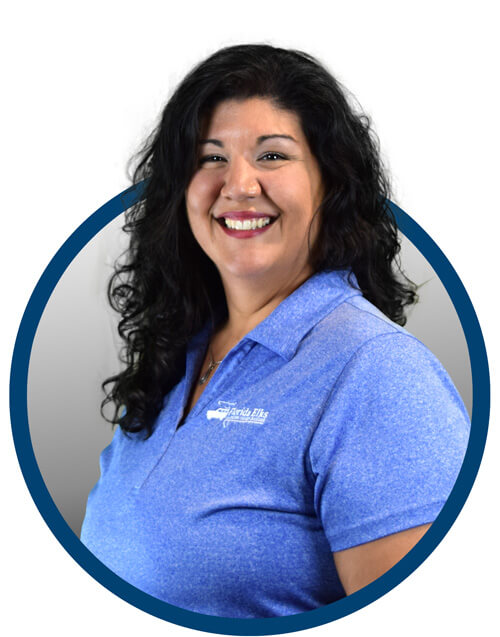 Christina R. Walker
---
District(s) Served:
How long with FECTS:
Education:
M.A., Occupational Therapy, B.A., Psychology

Hometown:
Hobbies/Outside Interests:
Crafts, walking, beach time, sports
Favorite Quote:
"Certain things catch your eye, but pursue only those that capture the heart."
Favorite Movie:
Most Memorable Patient:
Andres presented as a happy boy. He was struggling in the elementary school he was attending as well as in his home. Andres avoided specific people and tasks; he frequently ran away, hit, kicked and would bite, and spit. I started treating Andres in his home when either his cousin or grandparents were present. However, communication was poor since these family members spoke only Spanish. After about 3 months of services, mom transitioned Andres to a special school that was small in size and provided individualized ABA support.





From this point on, working with Andres and ABA, behaviors decreased, attention increased along with participation. Andres continued to present as a happy boy, but now he greeted those involved in his life and communicated his needs. He seemed to grow to enjoy sensory input from therapy tools like balls, the trampoline, tunnels, and deep pressure touch. In the beginning, all this input would overstimulate Andres.





He is making great progress with fine motor, gross motor, sensory motor, self-care, and social skills as well as improved safety awareness. Andres is also making progress with his academics since his ABA continues to guide him to stay on tasks and incorporate sensory motor input into his daily routine.