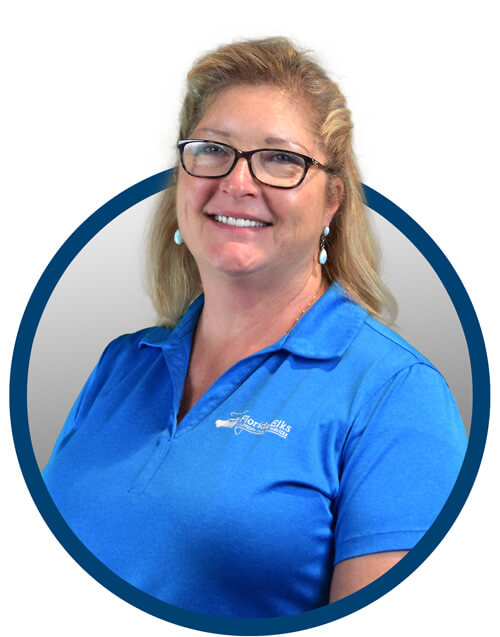 Paula Tarver
---
District(s) Served:
How long with FECTS:
Education:
B.S., Occupational Therapy
Hobbies/Outside Interests:
Fishing, boating, beaching, hiking, traveling, dancing, crafting, and working out
Favorite Quote:
"To laugh often and much; To win the respect of intelligent people and the affection of children; To earn the appreciation of honest critics and endure the betrayal of false friends; To appreciate beauty, to find the best in others; To leave the world a bit better, whether by a healthy child, a garden patch, or a redeemed social condition; To know even one life has breathed easier because you have lived. This is to have succeeded."
- Ralph Waldo Emerson
Favorite Movie:
Most Memorable Patient:
Nicholas was a 24-month-old male who had been recently diagnosed with Autism. He had no language, didn't sleep more than 2-to-3 hours at a time, was so tactile defensive his parents had to change his diaper standing up because he couldn't stand to lay on his bare back. He couldn't handle solid foods and would gag when presented to his mouth. He only ate pureed food in a bottle and couldn't tolerate being strapped in a car seat, stroller, or high chair. He had stranger anxiety so bad that his parents couldn't leave him with family members of babysitters. He would get easily overstimulated by smells and noisy environments, they couldn't take him out to restaurants or shopping malls. After 6 months...